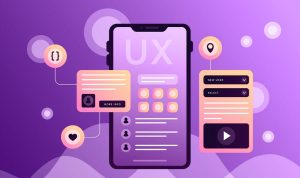 How to Use User Experience Optimization to Improve Your SEO Results
— 2023-04-02
Have you ever invested a ton of time and energy into SEO for your website, only to be disappointed when the results don't measure up? If so, it might be worth exploring user experience optimization as a way to complement your SEO efforts. User Experience Optimization (UXO) is a technique used by sites like Google and Amazon that helps improve visibility in search rankings. With proper analysis of user data-based feedback on existing content, UXO can help inform changes that optimize visitors' experiences with landing pages and ultimately help increase website positioning in search engine results—and these strategies are well-suited for today's digital marketing climate. In this blog post, we will discuss how embracing user experience optimization can enhance your SEO initiatives while also keeping customers happy.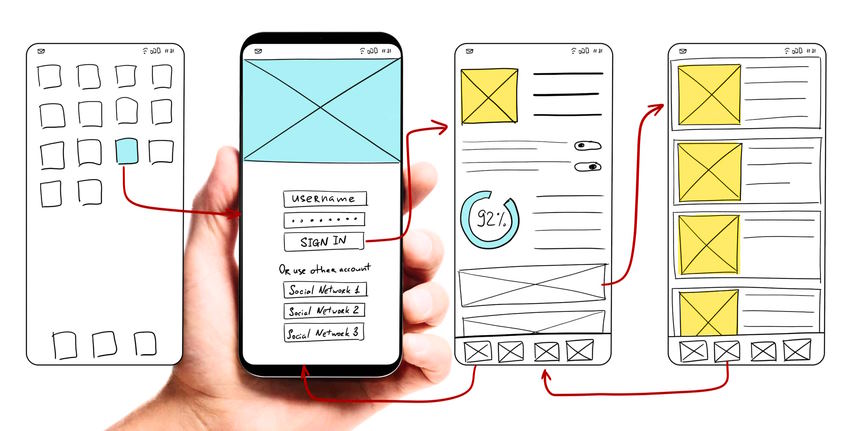 Reasons why user experience (UX) matters in SEO
Improved User Engagement: Good UX leads to higher user engagement which can positively impact SEO rankings. For example, if users are able to find the information they need on your site quickly, they're more likely to stay longer and interact with more of its content. This sends positive signals to search engine algorithms which can result in better rankings over time.
Increased Organic Traffic: A great user experience will help attract more organic traffic through improved visibility in search engines as well as increased referrals from other websites. It's easier for people to share attractive and easy-to-use content, so if you create an enjoyable user experience, it increases your chances of getting referred or linked from other websites.
Better Conversion Rates: Good UX can also help improve conversion rates, which is important for SEO as it's a key indicator of success in the eyes of search engines. If users are able to easily find what they're looking for and navigate through your website without any trouble, then there's a better chance that they will stay on the page long enough to convert into customers or subscribers.
Improved Brand Reputation: Poor user experience can negatively affect your brand reputation, ultimately affecting your rankings in search engine results pages (SERPs). People are more likely to trust businesses with good user experience, so if you create a positive one, your brand reputation and overall visibility will benefit.
Ultimately, user experience matters in SEO because it can help improve organic traffic, engagement, conversions, and brand reputation. By focusing on UX-related factors such as page speed, design, navigation, etc., you can provide the best possible experience for your users, which should result in improved rankings over time.
This shows that UX is an essential component of successful SEO campaigns, so if you want to maximize your results, invest in improving user experience. Having a great UX means more customers and better search engine rankings!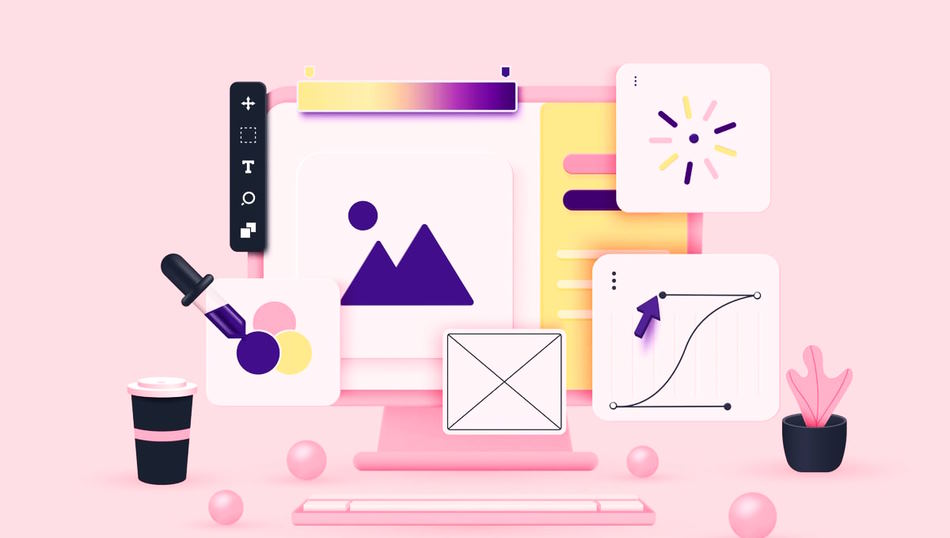 How to optimize SEO through user experience design
One of the most powerful strategies for optimizing SEO is through user experience (UX) design. UX design focuses on creating a website and its associated content that is appealing and easy for your visitors. This includes designing a visually pleasing layout, using appropriate typefaces and colors, incorporating videos, images and other interactive elements, as well as ensuring quick loading times. All of these factors can help boost your site's search engine rankings.
Another way to optimize SEO through UX design is by improving visibility on mobile devices. Mobile users make up almost half of all web traffic today, so ensuring your website looks great and works properly on smaller screens is important. Designing with mobile in mind means considering aspects such as font size, image sizes and placement, as well as using a responsive design to ensure the site looks good on any device.
Finally, optimizing SEO through UX design also involves ensuring your content is valuable and engaging for visitors. For example, writing high-quality, relevant articles that cover topics related to your business or industry can help boost rankings. Additionally, creating content with internal links to other pages of your website can improve crawlability and help search engines index important information more quickly.
By following these tips, you can optimize SEO through UX design immediately. Doing so will help ensure your website looks great and helps potential customers find what they need easily and quickly. This ultimately leads to increased engagement and conversions, making it an essential part of any successful digital marketing strategy.